nikawa glue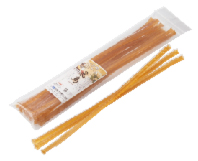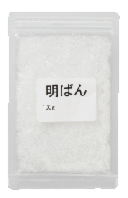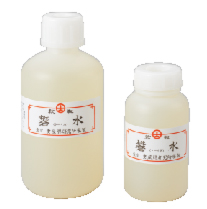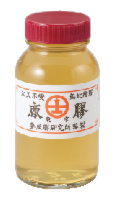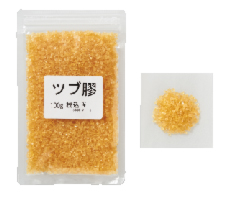 tokushu shikanikawa
500'‡/100'‡
this is suit to presevation , strong, tough to dank.
nanjin kouso
100'‡
this is suit for presevation & mending.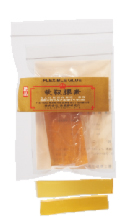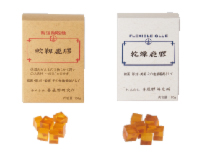 nanjin shikanikawa(left)
kansou shikanikawa(right)
100'‡
small block
nanjin is including moisturizer so suit dry season.
kansou suit dank season.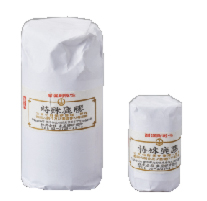 raw alm
100'‡
make dosa by mixing with nikawa glue liquid.
dosa bottle
600'ƒ'ƒ/250'ƒ'ƒ
Anti-bleed.
to paper, as it is.
to silk, dilute 2-3 times.
tsubunikawa
100g/1kg
grain
nikawa in bottle
150g/50g
gelly
sanzenbon
100g/1kg
stick
break and soften with water before use it.